 We help businesses succeed in our increasingly connected world
We have established a reputation of excellence with all our clients
We are entrepreneurial and business minded
We enjoy projects based on innovation and creativity
Your digital-age law firm

Legal Services as tailor-made Solutions
We are Digital Law Experts (DLE), a niche technology law firm based in Athens, Greece. Our expertise covers all aspects of digital law inter alia:
Data Protection & Privacy

Cybersecurity & Cybercrime

Intellectual Property, Telecommunications

IT Technologies & Ethical AI

Set-up and support of whistleblowing schemes

Strategic public affairs consultation regarding innovation and the greater Internet 
We provide high-quality legal advice, tailored to individuals and businesses of every size. From start-ups to industry leaders, DLE's clients rely on our expertise and solutions to meet the ongoing challenges posed by the continuous flow of information. We are confident that in DLE, you will find a partner with flair and technical expertise that suits your needs, offering a seamless service. 
Cooperating with DLE, you will sense that we always keep abreast of the latest developments on our field and that our partnerships are based on mutual respect and strong ethics. As we always say, you hold the key to personal protection and competitive advantage, we just know how to use it.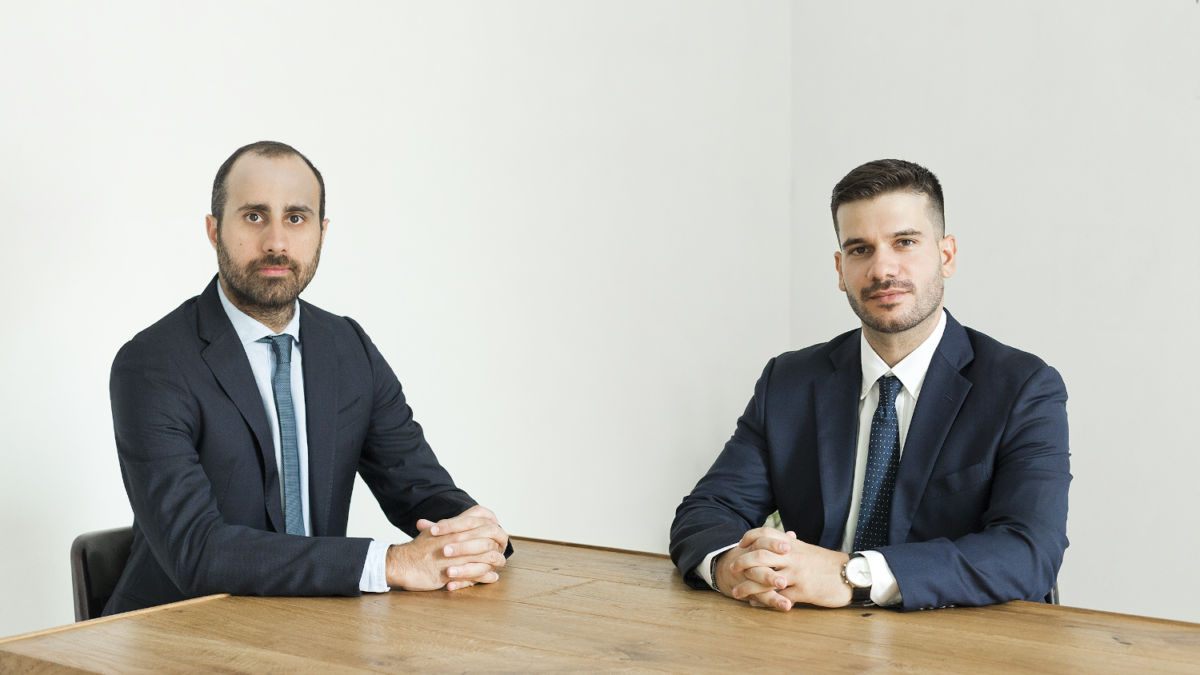 Transport Maritime & Aviation

Medical, Pharma & Life Science